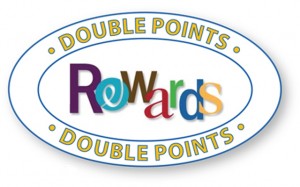 Introducing the CM Buzz Rewards Catalog.  Our Rewards Program is one way we would like to say THANK YOU for being a  Loyal Reader and Contributor to CM Buzz.  Our goal has always been to share ministry insights and help you connect to others who are engaged in reaching the Next Generation.  With that in mind we would also like to say Thank You in a tangible way for your being a part of the CM Buzz Family.
So how do you earn points to use in the CMBuzz Reward Catalog? Our readers can earn points on CM Buzz in the following ways:
Visiting CM Buzz every day – for your first visit to CM Buzz every day you will earn 100 points
Liking CM Buzz content on Facebook – for your first Like on CM Buzz each day you will earn 100 points
Tweeting CM  Buzz content – for your first Tweet of CM Buzz every day you will earn 100 points
Google +1 CM Buzz content – for your first Google +1 every day you will earn 100 points
Commenting – for your first comment of the day you will earn 100 points
Once you have earned enough points you can redeem those points for gifts in the CM Buzz catalog.
The CM Buzz Rewards Catalog has items that we hope will encourage you, motivate you and sometimes make you laugh (Screaming Slingshot Monkeys).   We will always be working to add more products to our catalog and would welcome your suggestions.  You can help us by emailing one of our supporting companies and letting them know you appreciate their connection to CM Buzz.
So let's take a look our Current Rewards: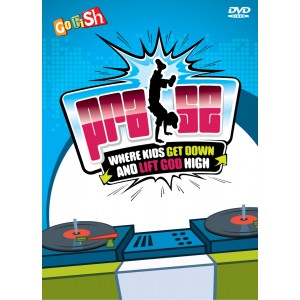 PRAISE DVD by GO FISH GUYS - 10,000 points
Kids of all ages will be movin' and groovin' to this all new DVD featuring the music of Go Fish along with Denver and the Mile High Orchestra!  These two bands are leading the way in the world of children's ministry by making great music for kids that won't drive parents bonkers!
Created for the Go Fish vacation Bible school curriculum "Praise", this DVD includes 8 all new videos with lyrics and choreography included.  This is the perfect way to engage your children in praise to our great God at home, church, or in the minivan!
SLINGSHOT MONKEY by KID CHECK – 6,000 points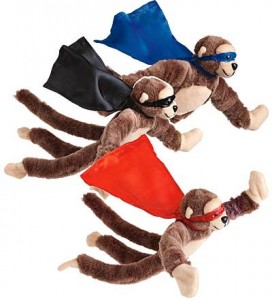 The people over at KidCheck know kids!  Slip your fingertips into its little mitts, pull back like a slingshot, let fly, and join in the laughter when the furry projectile screeches through the air. So much fun and a great gift from our friends at KIDCHECK.
SIMPLY SMART CHILDREN'S CHECK-IN

A CHECK-IN SYSTEM DESIGNED WITH CHURCHES IN MIND
As a children's pastor or director, Sunday mornings are hectic enough.  You shouldn't have to deal with a complicated system or take the risk of not having one at all.  That's why we created KidCheck.  Simple, easy to use, affordable, and designed with security as the primary focus.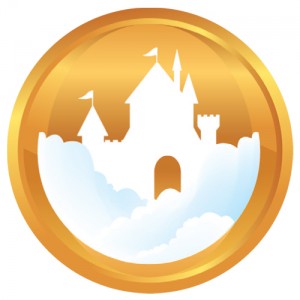 GOSPEL BUTTON FLIPABOUT – Package of 20 – 10,000 Points
Share the message of salvation with this captivating tool. With its fascinating folding mechanism, the Gospel Buttons FlipAbout helps you capture and hold a child's attention as you present the gospel.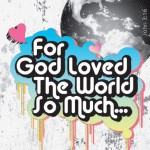 JOHN 3:16 GRUNGE FLIPABOUT – Package of 20 – 10,000 Points
Capture and hold a child's attention as you present the gospel with the
John 3:16 Grunge FlipAbout.
Its fascinating folding mechanism reveals 4 brightly illustrated panels, allowing you to meaningfully elaborate on this verse phrase by phrase.
All kids love stickers. And all kids love gifts.
What better way to tell children about the wonderful gift of salvation than with the Greatest Gift Sticker Story.
Brightly colored stickers capture a child's attention
Stickers of favorite gifts help break the ice
Interactivity encourages participation and listening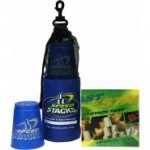 SPEEDSTACK SET – 15,000 Points
Each set comes with its own nifty nylon, mesh bag along with our cool Stacker Training DVD, loaded with instructions, World Championship highlights, Sport Stacking techniques and competitions to help you truly "Stack Fast!"
Sport Stacking with Speed Stacks is one of the fastest growing new sports in the country. Stackers up stack and down stack 12 specially designed cups in specific patterns using the patented StackMat™ to measure and record their best times.