This is the second in a series on board games. In the previous article I listed 4 benefits of playing board games with your kids both in your home and in your ministry. In this post I would like to share with you some of our favorite board games and where you can find them. Yes, you are unlikelty to find any of these at Target or Walmart. With out further ado here are a few of our favorite board games:
 One of my all time favorites. Ticket to Ride involves connecting routes between cities with a series of colored trains. It is a game that is simple enough to be played by children but it involves enough strategy to keep the interest of teens and adults.
 Survive - Escape from Atlantis! Is a new family favorite in our house. It has just been released in a 30th Anniversary Edition. The goal is to get as many of your people off the sinking island to safety before the volcano erupts and ends the game. It involves sharks, whales and sea monsters roaming the ocean looking to devour your adventurers.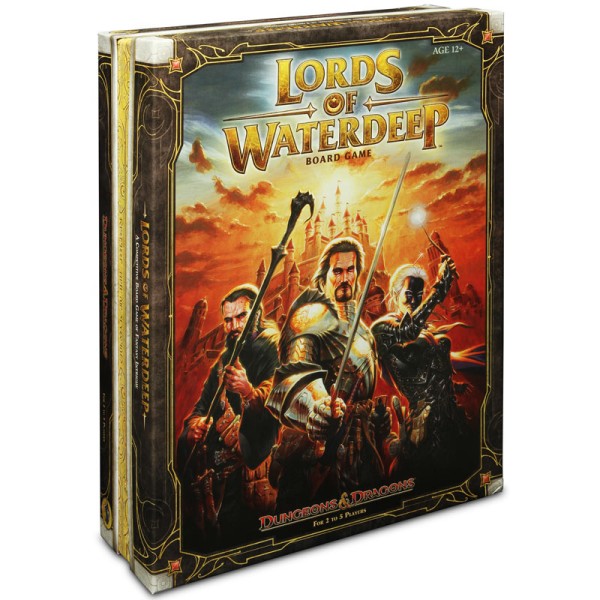 Lords of Waterdeep is game filled with adventure and high-stakes. Set in the period of knights and kings you control a group of agents attempting to complete quests to benefit their lord. This game requires careful planning, skillful negotiation and sometimes a little trickery. Collect the right combination of Wizards, Clerics, Rogues and Fighters to complete your quests to gain the rewards.
Ok, there you have three of our favorites that I would encourage you to check out for an evening of fun and adventure. So, where can you find these games? Glad you asked. The very best place is to visit your local game store and if that is not an option the best site on the internet is www.CoolStuffInc.com What are you waiting for? Get a game and let us know how it goes!  I'll be sharing some more board game insights soon!