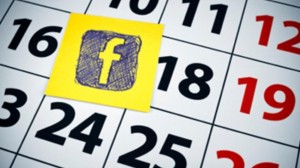 This is the final installment in a four-part series on creating a Stratgic Plan.
Step 7: Write Out the Plan
We began with Prayer – Collected Data – Analyzed the Data – Set Priorities – Created Goals – Developed Action Steps – Now What??? Put everything we've created in an easily recognizable format – WRITE IT OUT! From beginning to end write down what we hope to accomplish and how we are going to accomplish it – That is a Strategic Plan. With our written plan in hand we can begin to make significant change that leads to productive ministry.
Step 8: Communicate – Communicate – Communicate
Now that we have a plan in place where do we start? Communication! Once we have invested the time and taken the initiative to create a strategic plan our first step is to communicate the plan to everyone. Pastors, leaders, volunteers, parents, everyone who will be impacted by the plan must know the plan. We cannot over-communicate our plan!!!
I would love to hear the process you use to develop long-range plans and how it works within your ministry. Leave a comment and let us know.