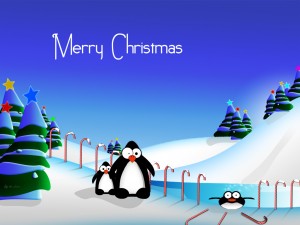 A Christmas is so easy to get caught of the frenzy of shopping, parties, and more. Today I want to share a list of things to do that can help us all take a step back, slow down and enjoy the simple things of Christmas.
Top Ten Free (or cheap) Christmas Things to Do:
Christmas Lights – this is a Christmas Eve family tradition for us.
Window Shop – you don't have to spend money to enjoy a trip to the mall or downtown.
Christmas Festival – every town and city has a Christmas Festival, be sure to take it in.
Visit a Nursing Home – spread a little Christmas cheer with cards, small gifts or a performance.
Caroling – shock the neighbors with a friendly visit from your singing family.
Visit a Children's Hospital – share the joy with kids who really need some encouragement.
Evening Walk – take in the cool (cold) evening with a simple walk and talk.
Gingerbread Men – baking in the kitchen is a great way to spend family time.
Christmas Movies – popcorn & Christmas Classics – Elf, Christmas Vacation, It's a Wonderful Life, etc. – on the couch.
Volunteer – there a numerous opportunities in every city to help a Christmas just Google volunteer in your city.
So, pick on or two things from the list above and do it. Choose one for you and one to help others. I promise you'll enjoy both and share the joy!