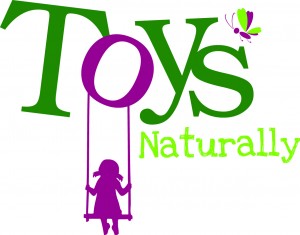 It is now Wednesday morning on the 12th December 2012 and we are quickly approaching Christmas and the festive period. Given the worldly economic situation, some people can be forgiven for not being fully in the "Christmas Spirit" and full of cheer.
But also on this day, a lot of people across the world know of and have their own Facebook profile and are aware of other social media sites such as Twitter, BeBo and MySpace etc to name only a few of the many out there.
As well as knowing of and being on these sites, we are fully aware that these can be enjoyable and either abusive or offensive in many different ways. But this year I wanted to put Facebook to the test and prove there are a lot of good-hearted people out there who are willing to help and be part of something good.
On the run-up to Christmas last year, I did an outreach with the children at church where we collected unused toys to give as gifts to children who would be in hospital over Christmas. The response was fantastic and the children loved it and really opened their hearts. But this year, I have taken it a step further.
On one of the groups on Facebook I placed a notice of my toy appeal and the reasons why I felt this was such a great thing to do. I wasn't sure what to expect but to date, I have been totally blown away by the response of everyone. I have almost got a porch full of toy donations for all age groups and there are still much more to come in and be collected. People have even offered to drive round and collect from others who are donating. On top of this, we have the children at church still donating also and the toys are building up which is fantastic. Even one local supermarket has donated to this appeal and I am truly thankful for what God is doing through so many different people.
But it was a comment from one of the mothers who told me her little boy said "Sometimes sick children just need more than hugs so I hope these toys help them." It is hard not to be touched by such a comment but also heart-warming at the same time being involved in Children's Ministry as I am.
As a result of the huge response, I have managed to get in touch with another hospital in our area who have a dedicated children's ward and made them aware of what I would like to do and they are so thankful that someone would want to do something like this for the children. So whilst I am looking forward to Saturday 16th December to taking our donations to both hospitals, I know that this would not have been possible without the true and genuine generosity of many people being reached through the benefits of social media.
I guess in today's world we can use everything at our disposal for good as much as those who want to use it for other purposes. After all, we know that God has given us everything we need to be victorious, be it the full armour of God or a Facebook profile!