I am sure we have all had those mornings where the alarm goes off and we know what we have in front of us when we get to church. Or, when trying to spend some free time in the middle of a busy week to prepare for our next lesson, and we find ourselves asking the question "Why do I do it?"
I know I have asked it before and am pretty sure I am will ask it at some point in the future. It is the human element in me I guess. But the spiritual element within me is reminded of the following scripture.
Philippians 3: 13 -14
13 Brothers and sisters, I do not consider myself yet to have taken hold of it. But one thing I do: Forgetting what is behind and straining toward what is ahead, 14 I press on toward the goal to win the prize for which God has called me heavenward in Christ Jesus.
I know I will never get it right 100% and all of the time, and I feel ok about it because I believe my past has been forgotten and erased but, if I cling to this scripture and remember where my help and strength come from, then I will know I am on the right path. The path that God has called me to walk.
We know our involvement in Children's Ministry, no matter what role we play, is a result of our obedience to God's calling on our life and His calling is often made known to us in different ways, people speaking into our lives, directly hearing His voice and understanding His plans or responding to His prompts (sometimes even kicks). So when we press on to win the prize that we have been called to, then only great things can come of it. Stepping out in faith is one thing, but stepping out in faith and obedience, then we know our Father is pleased with us and He will do everything He can to help us achieve our goal.
But what is our goal in all of this?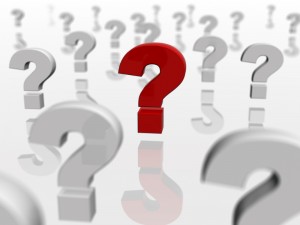 If, like me, you have a heart to see our children raised up to become the heroes of the faith that He has called them to be, then this really is something that calls out to us as an encouragement shout reminding us of the greater goal and that no matter how we may feel at times, it is always about someone else and never us.
It was never meant to be easy, only rewarding!