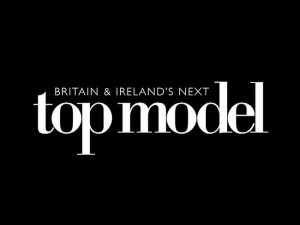 We have all seen the advertisements for "America's / UK's Next Top Model" and we all have our own feelings towards reality television.
But, what would you think or say if someone told you that your child is living out a more Christian version of this programme? Bear with me here…..
In 2 Corinthians 5: 20, we read that "We are Christ's ambassadors as though God were making His appeal through us." In effect we are on show for God and our children even more so as they follow our examples and teachings.
But here is the exciting thought ~ it is the world we live in that becomes one huge catwalk and instead of a few cameras taking pictures, we have the eyes of the world on us waiting and watching to see how we act / react and how we speak. After all, the bible says they will know we are Christians by our love for one another.
Daunting thought I know,  but when we think that our life is a reflection of the Father's then it is no longer daunting or scary but rather it becomes an exciting adventure, albeit one that will not be easy but more importantly, one where we will never be alone.
This is why our children play such an important role as they are His future generation and are being modelled to live for Him. When the time comes in their lives and they accept Christ as their saviour, they become The Church's Next Top Models and all eyes are focused on them as their eyes are focused on the Father. It is from this point that the huge, long runway of life begins to seem smaller and not as daunting as it once first looked.
So do we believe we are shaping and training a future generation of Supermodels in the church and can we see them and believe in them taking that runway with total confidence knowing "Greater is He who is me, than He who is in the world."
I truly believe we can and look forward to these children rising up to be a true model and hero of the faith that God has called them to be and to walk the path He has marked out for them. This is what drives me and spurs me on when preparing for each lesson.