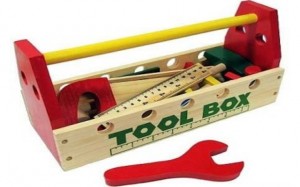 This week @ CM Buzz we are our Giveaway includes 3 resources that should be in every Kidmin's Tool Kit!
The Humongous Book of Bible Skits for Children's Ministry – 52 All-New Quick-Prep Skits for Children.  Involve Everyone – Kids Become Stars!  Connect kids with the Bible as they act our skits in fun ways they won't forget!
Family Ministry Field Guide – How your church can equip parents to make disciples. A practical handbook for Equipping Families in the church.
Big White Box of Countdowns – Contains twelve, 5-minute long video countdowns; all playable on a standard DVD or with computer presentation programs.
So, enter early and enter often. There are multiple ways to Enter and WIN!