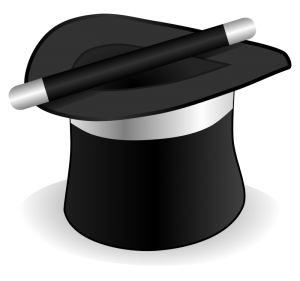 I've been sharing about my desire to reach our community in new and different ways this summer.  One of the things I've shared with you before is the opportunity to partner with our local library system. Each summer libraries across the country are tasked with creating summer reading programs that will be attractive to kids. With that knowledge I approached our local library about the idea of partnering with them and offering to teach workshops to elementary kids.
That idea was received with enthusiasm and now we are scheduled to teach 15 programs at 5 libraries in our county this summer.  Each week we'll visit a couple of libraries and lead a one hour program with kids we've yet to meet.  I am excited about the potential of meeting new kids and offering something of value to our community beyond the doors of our church.
Now word is beginning to spread and I had the editor for a local magazine come to my office yesterday and offer to help with promotion of the library programs.  This particular magazine will be mailed to 10,000 homes in our community with absolutely no cost to our church.  As I began to explain the programs and our goals a new question was asked: "Would I be interested in presenting the same programs at the 3 Boys and Girls Clubs in our county?" Uhh…let me think….YES! 
What began as a simple offer to help in one library has now grown to reach five libraries and three clubs.  I am pumped about the potential! This may be our busiest summer ever and the opportunities seem to just keep coming.  My prayer is that God will use each of these programs to introduce us to new kids who need to know Him! We are being given a unique opportunity to reach far beyond the walls of our church and make a difference in our community.  Please pray for our family and Kidmin team that we will be effective in building relationships that will open doors to share the gospel!