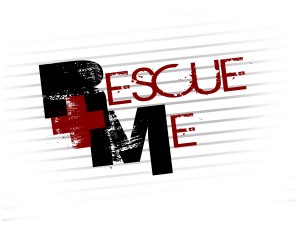 In California "if the child isn't reading on 4th grade level when tested they will budget building another jail cell. "Based on this year's fourth-grade reading scores," observes Paul Schwartz, a Coalition at the U. S. Department of Education, said "California is already planning the number of new prison cells it will need in the next century."
Wow. That is a disheartening thought. They are already presupposing by 4th grade if a child will become a criminal. The criteria – not being able to read. Add an array of other issues facing tweens in 2012 and you have an urgent epidemic.
It is not an excuse to look the other way at the extreme importance of quality education at the most impressionable years of a child's academic development. Neither is it acceptable to sacrifice quality at church. They are in the pivotal last years of the "wet cement" stage.
How great would it be if similar to the statement at the start of this conversation – we could anticipate and budget building another church based on our 4th grader's connection to the Spirit of God?!
I am grateful that there is another standard – our children becoming like Jesus at 12. Let's make certain that our kids will be about their Father's business. I am encouraged as we are seeing a shift in culture as churches place value on the preteen generation.