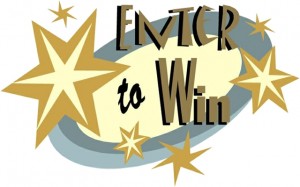 A CMBuzz we just love to Give Stuff Away!  This week's Giveaway includes some really great tools to create Incredible Experiences for your Kids! This Bundle includes:
"Name It" PowerPoint Games created by Kidzmatter
"T-Minus" Countdowns created by Simply Youth Ministry
"Think Orange" written by Reggie Joiner
Be sure you take advantage of the multiple ways to enter!!!