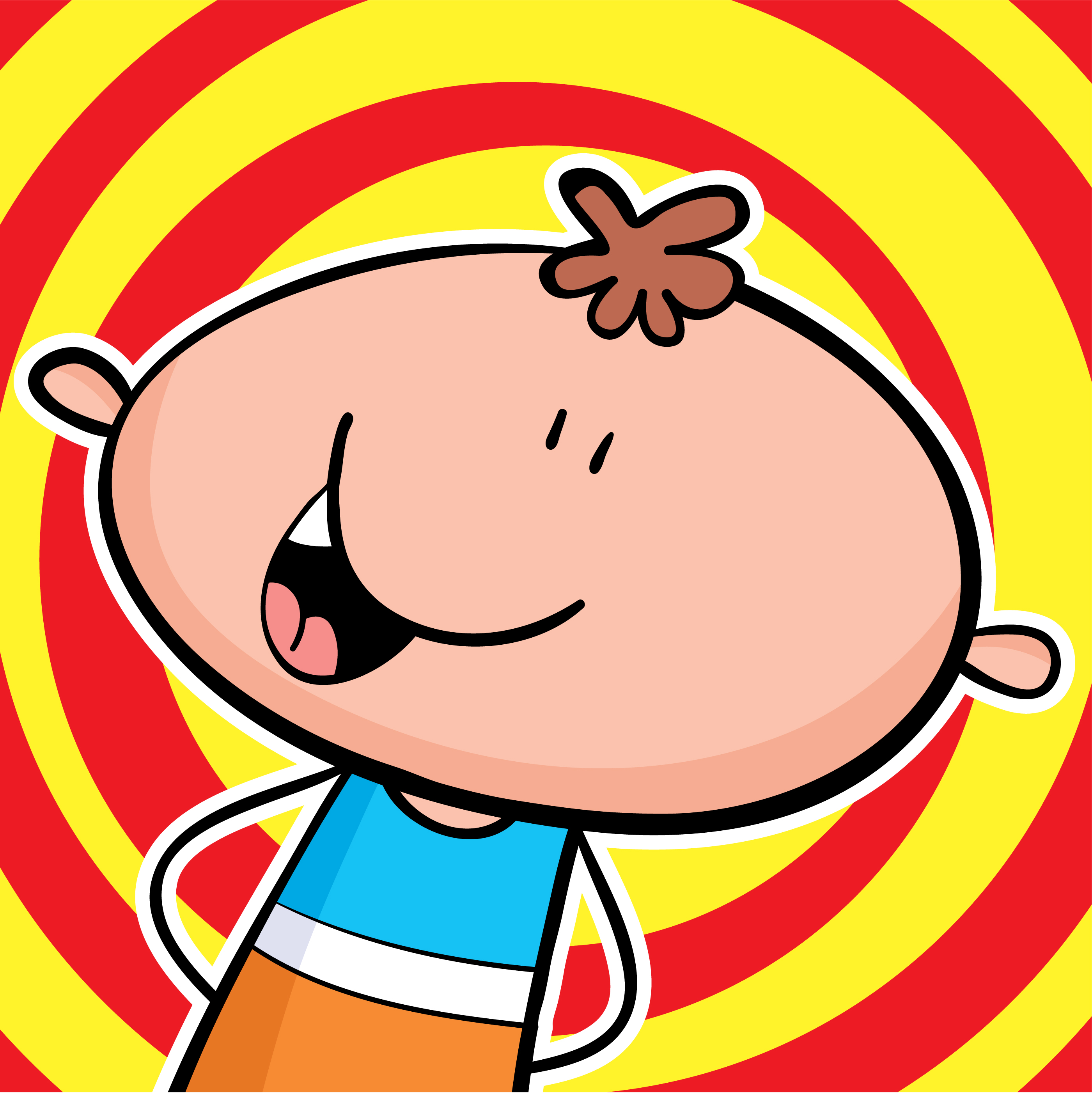 Games can be one of the most valuable elements in your Children's Ministry.  Why? Because kids love to laugh and have fun! That's the way God designed them.
Games can serve several purposes in your ministry:
1. Great Crowdbreakers
2. Build Relationships
3. Release Kid's Extra Energy
4. Reinforce a Teaching Point
5. Serve as a Transition Element
6. Have FUN!
So, how do you select which games that will work for you?  Start with your desired purpose.  What are you trying to accomplish with a particular game? Look at the list above and ask the question…What is the goal for this week's game?  I must confess that I am not one who believes that every game must be a teaching game.  Sometimes just having FUN together or creating a memorable moment is enough.  Bottom line: FUN is the language of kids.  Number one question asked by a parents of a new child visiting our ministry– "Did you have FUN?
How do you know if a game will work with your kids?
Know What Kids Like – Review what your kids have enjoyed in the past.  Knowing what they enjoy is a key to selecting great games.  Watch kid's TV – Nickelodeon – Disney – etc…they know kids.
Test the Game – Always try out the game before you use it in your service.  Try the game on your personal kids…don't have any of your own…try it out with the neighbor's kids. This will give you an opportunity to tweak the game before you use it.
Keep it Simple – If you cannot explain the game is 30 seconds or less don't use it. Long explanations and complicated rules will doom your game to failure.
Safety First – Be sure that the game is safe to play.  Eye Protection, Helmets, Gloves, etc. are things you must consider.  Take time to think through potential hazards before an accident happens!
To go along with this discussion on Games we have a FREE GIFT for YOU!  Our kids love crazy, messy, loud games and we want to share some of our favorites.  To say thanks for being a loyal reader of CM Buzz we want to give you a FREE copy of "CRAZY, MESSY KIDMIN GAMES!" which includes the PDF instructions for the games along with a PowerPoint slide for each game.  Simply Click on the "CRAZY, MESSY KIDMIN GAMES!" to begin your FREE DOWNLOAD!