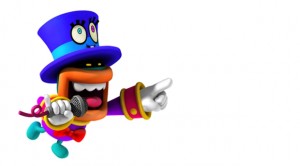 BALLYHOO – beat the drum for, boost, get ink for, make a pitch for, put on the map, throw spotlight on!
WHAT IS CPC?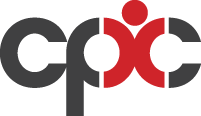 CPC is the premier conference that focuses exclusively on children's ministry. You will spend four life-changing days with experts in children's ministry. You will hear quality speakers and performers throughout the conference while interacting with leaders who share your focus and passion.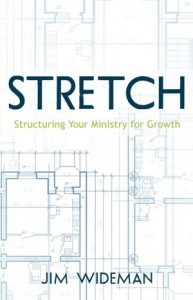 Most of us really do want growth in our lives and ministries, even if we are scared of it. We want God to send us more kidsand more families. We want to share the Gospel, we want more salvations, and we want more of a movement of God. But let me ask you a question: if He sent those things to you this Sunday, would you be ready? If a hundred new families walked into your church, would you know what to do with them? Would their kids have teachers? Would they even have a classroom? If fifty people who wanted to serve approached you this Sunday, could your system handle it? That's what structure is all about. If you want to know how to make sure your ministry is structured for growth… STRETCH is for you! Children's Ministry Pioneer Jim Wideman share's proven principle's to help you structure your ministry for growth.
Design and master your own desktop golf course with the Chip Shotz Golfer. Push the golfer's spring-loaded handle to play this addictive office boredom-killer.