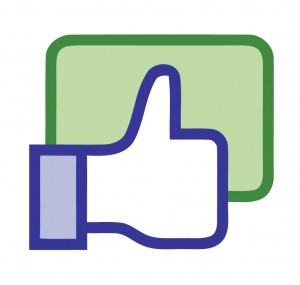 We recently began talking about improving our Facebook Fan page.  Facebook has become one way that you can connect to those who are a part of your ministry and our desire is to utilize every avenue available to communicate. With that in mind I wanted to share a series of articles with you about Facebook page design.  This series was posted by MinistryVault.com
 You can't live with them. You can't live without them.
While privacy concerns continue to grow, I can't ignore the power of Facebook.  The Google Analytics reports on all my church client websites continue to convince me that Facebook should absolutely be a part of the online arsenal of the local church.  So, for now, since I can't beat 'em… I will EDUCATE the masses and, well, I'll join 'em.
This will be a six part series on giving your Facebook Fan Page a makeover and improved functionality. So you know what lies ahead, here is a rundown of what we will cover in future weeks:
A Custom Look – Basic HTML and FBML enhancements
Creating a Micro Site – Dynamic design inside a Facebook tab
Photos – tricking out your photo gallery
Videos – integrating video
Events – a thorough look at events
Polls, Signups & More