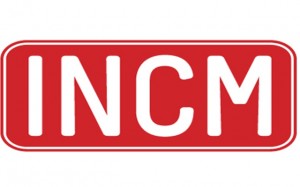 Yesterday I arrived in Orlando for CPC 2012!  It's a great opportunity to meet and network with great CM Leaders. It is also a way to see and experience the latest and greatest in Curriculum & Products designed for Children's Ministry.
Last night Go Fish Guy led worship, Phil Vischer shared his heart for Biblical Literacy, & the Keynote was delivered by Kyle Idleman.  Every element of the first evening session was exceptional.  Michael Chaney and the INCM team has done exceptional job of rebooting CPC.  The Five Initiatives that they have introduced are both compelling and challenging for all of us involved in ministry.
This morning again the Go Fish Guys did an amazing job with worship. Michael began the day introducing the question "Are Puppets Relevant" which was followed up by a great puppet presentation by Dennis Lee  Hilarious!
Right now I am sitting in a Breakout session with Matt McKee.  I'll be sharing some of those details later today. Be looking for more updates "live" from CPC in Orlando.