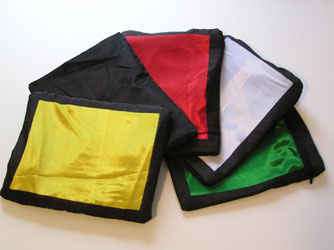 Yesterday my family and I drove into Tampa to spend the day.  It was a beautiful day, 60+ degrees and sunny all day.  Our kids were out of school for the day and it was my day off. We went in with a list of things to do.
Visit  the Apple Store – incredible! That place is like "church" for some people and we could learn a lot about "customer service" from them.  But, that's a blog for another day. Visit the Antique Book Store – fun but they could certainly take some cues from Apple!  See Downtown – there's just a certain energy about downtown and I love to visit new cities.  Visit Bayshore Boulevard – extraordinary homes right on the bay – beautiful.  Visit Lettuce Lake Park – we toured the lake on their amazing boardwalk and ran through the woods hiding form one another – it was a blast! Visit the Magic Emporium – Wow!  l loved this little store.  Of course I have had a fondness for all things magic since I was about nine years old.  I can never leave a magic store without purchasing something new!
The Magic Emporium is what lead me to think about today's blog title:  "The Gospel – How often do You share it?" Really, think about it.  When your kids meet for church on Sunday or Wednesday or for a special event…Do they hear the Gospel?  I know we all teach God's Word (I hope) every Sunday.  But, do we actually get to the point?  I'm a former Youth Pastor (I guess still a Youth Pastor just with younger youth!) and years ago a book, Outbreak by Greg Stier, really impacted my ministry.
I began to tell my youth group that if they got their friends to church I would promise them they would hear the Gospel!  I honored that promise and God honored that promise.  Over the years we saw hundreds of kids come to know Christ and live for him.  That brings me to today's question – The Gospel – How often do You Share it?
Yesterday, one of the things I purchased at the Magic Emporium was "The Wordless Bag."  Just like the Wordless Book it shares the Gospel with five different colors in a very creative way.  I was reminded that every time I stand before a group of kids I need to keep the MAIN THING the MAIN THING.  We have an amazing privilege and incredible responsibility each time we stand before our kids - Are we taking advantage of each opportunity?