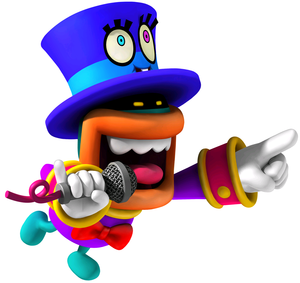 Ballyhoo – beat the drum for, boost, get ink for, make a pitch for, put on the map, throw spotlight on!
The Buzz Ballyhoo! is going to be  a weekly "Shout Out" for some of the things on the web that we have found to be beneficial, interesting or just plain funny.  We'll post info and links right here on CM Buzz to the sites that make it on our list.  Feel free to submit your Suggestions or Comments to the Buzz Ballyhoo!  Check out the Premiere Buzz Ballyhoo!: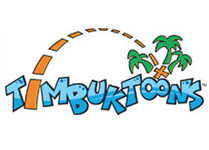 This week at the Timbuktoons Blog they highlighted a new project – The Triple T Team encourages stewardship in children since giving back your time, talent and treasure is not an "adults only" message. Timbuktoons was asked to develop a show concept that could be used to entertain and educate children about stewardship as a way of life. They of course said…wait for it…robots!  Check it out here…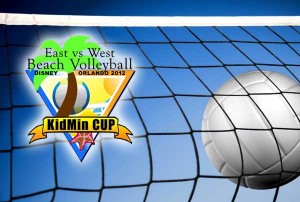 Introducing the East vs. West KIDMIN CUP Sand Volleyball Tournament.
The Orlando Children's Pastors' Conference in affiliation with Kidz Blitz Ministries will be hosting the first ever East vs. West KidMin Sand Volleyball Tournament. The tournament is officially sanctioned by the International Network of Children's Ministries. The games will be held on the sand volleyball court at the Disney Coronado Springs Resort, the location for the CPC Orlando conference.  Get the details here…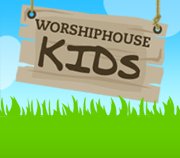 Worship House Kids is a fresh and growing resource for children's ministry. They have recently begun to give away a FREE resource on a regular basis.  If you visit their website now you can download a FREE Worship Video from Yancy simply titled "I Love You."  Jump over there now and check it out… 
There you have it… the Premiere Buzz Ballyhoo!  Let us know what you think and Submit Websites you think should be included in the Buzz Ballyhoo!