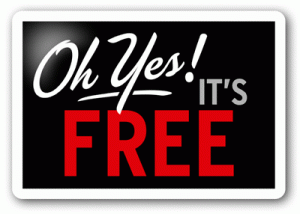 This past week we had some great interaction centered around the idea of Child Evangelism.   Along with the conversation we had the opportunity to give our readers a FUN, NEW tool for sharing the gospel, the "Gospel FlipAbouts."  This is a list of our CM Buzz Gift Pack Winners:
Tammy Jones
Vanessa Small
James Buchanan
Becky
Brandon Andrews
Wanda Parker
Shannan
Matt Sponaugle
Corey
Christopher G. Sykes
Victoria H.
Please email your shipping address to keith@cmbuzz.com and we'll get those FlipAbouts out to you right away.  We'd love to get your Feedback once you have received your Gift Packages!