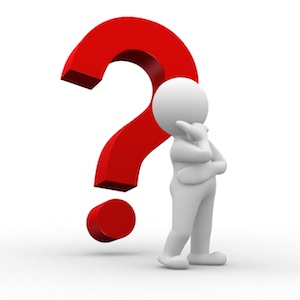 This week at CM Buzz we are going to take an extended look at "Family Ministry Field Guide" – how your church can equip parents to make disciples. This is a NEW book written by Dr. Timothy Paul Jones and for the next few days we are going to discuss excerpts from the book.  Why?  Well, the term "Family Ministry" has become the topic de jour among Children' s Ministry and Youth Ministry everywhere.  Also, we have THREE copies to GIVEAWAY!
"Family Ministry Field Guide" has some incredibly thought provoking content along with practical steps every ministry could take to help parents disciple their children. Let's start with the question: What is Family Ministry, anyway? This is a question that persists as more and more churches "jump on the bandwagon" of Family Ministry.  It is a question that deserves an answer and the answer will drive how each church approaches the concept.  Dr. Jones offers his definition which is based on "ministry experience, research, and discussion with churches all over the world."
"Family Ministry: the process of intentionally and persistently coordinating a ministry's proclamation and practices so that parents are acknowledged, trained and held accountable as primary disciple-makers in their children's lives.
Starting with this definition Dr. Jones begins to take us on a journey with questions that need answers. If our goal is to not simply tack on a "new" ministry or jump into the "popular program" of the day then "Family Ministry Field Guide" can be a significant tool in helping shape a ministry that will truly aid parents and families.
Today we begin the discussion.  How would you define Family Ministry? or What do you think of Dr. Timothy Paul Jones definition of Family Ministry?
Answer one or both of the questions with a Comment to be Entered in Today's drawing for a copy of "Family Ministry Field Guide."
To Double your chances in today's Drawing to WIN a copy of "Family Ministry Field Guide" simply tweet this today (copy & paste):
@KeithTusing is giving away three copies of "Family Ministry Field Guide"  Check it out at http://www.cmbuzz.com today!