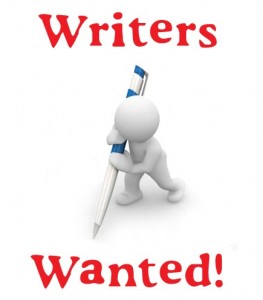 Are you an Experienced Children's Ministry Leader?
Are you Actively Involved in Children's Ministry in the Local Church?
Would you enjoy having an Opportunity to Write Articles about Children's Ministry for 1000′s of readers?
Would you be able to commit to writing an occasional Blog Post for CM Buzz?
If you answered "YES" we'd like to hear from you.
Taking a page from my friend Greg Baird's playbook we at CM Buzz are going to add a few new writers to our blog.  We are interested in sharing a variety of Children's Ministry perspectives and introducing our readers to some NEW VOICES.  The details are in flux (I love funny sounding words) but we will have them soon for those that are interested in joining the team.
To be considered, please send an Email to keith@cmbuzz.com and include:
Name – Phone – Church Name – Position/Title – Blog Post Example (300+ words)
We are looking forward to hearing from YOU!