This week we held several contests and we want to say THANK YOU to everyone who entered!  We have FOUR WINNERS of great MINISTRY TOOLS and here they are:
The Winner of our KIDMO series is JEFF CHILDS!
The Winner of our "Countdowns & Transitions" DVD is Luke Alvarez!
The Winner of our "Race This" package is Tammy (locomama)!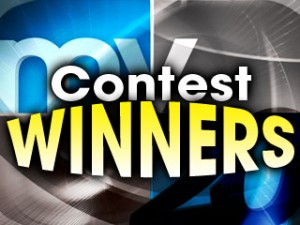 The Winner of our "Big Box of Red Countdowns" is  Lorelei Lodge!
CONGRATS TO ALL OF YOU! Our prayer is that these tools will be a blessing to you and your kids!  Winners please email your shipping address to keith@cmbuzz.com and we'll get those prizes out to you right away.
We would love to hear how you're going to use these tools in your ministry.
Check back next week as we continue to REWARD our readers with great stuff!