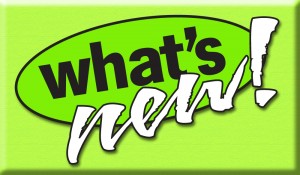 Today as I was reviewing some of the statistics that state we are losing our kids and a question jumped out at me.  I know you've heard this definition: "Insanity - continuing to do the same thing expecting different results."  With that in mind I would like to pose a question:
What is your Children's Ministry, Youth Ministry or Family Ministry doing differently this fall than you did last year? the last five years?  the last ten years?
I think the question revolves around the idea that our desire is to be effective - yet we have a tendency to work within the familiar.
What type of Evaluation Tool are you currently using to determine effectiveness?  How do you define the "Win" in your ministry?
How do you determine whether are not to drop a program?
Share your thoughts, concerns and wisdom on effectively stemming the tidal surge of kids, teens and families leaving the church!