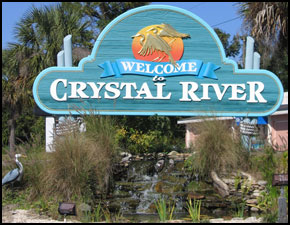 Ok, if you've been following CM Buzz you know that I have accepted a NEW position in Crystal River Florida.  After spending the majority of July in Crystal River with my son Adam we came home last week to retrieve the rest of our family.  Today we spent the day with the movers loading the truck as we cleaned the house.  Tomorrow morning we hit the road.
We, Julie, my wife and I, are traveling with three kids, two dogs and a Gecko!  With 2100+ miles to go it should make for a VERY interesting trip.  Our goal is to cover 1000+ miles each day so that we can be in Crystal River on Saturday.  It's equipment handout day for our son Tanner to begin playing Pop Warner football!
Please keep us in your prayers over the next few days as we travel and begin our NEW Ministry in Florida!