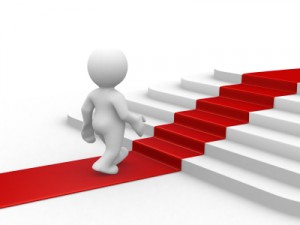 What's our game plan for 2012?  As begin planning for a new year of ministry what's the plan?  Have we taken the steps necessary to move our ministry in the direction we would like to go?  So how do we develop a plan for success?
Step 1 Evaluation
Taking an honest look at how your ministry is functioning is the first step to moving forward.  It's amazing to me how many times we as churches simply do what we've always done with little or no real introspective evaluation.  So what type of things should we look at as we evaluate?
Recruiting seems to top the list whenever I talk to someone about Ministry.  So how can we improve in this area? What if God blessed you with everyone you needed right now?  When these individuals make contact are we ready?  Do we have a list of positions that need to be filled?  Do we have a detailed job description for each of these positions? Is there a step-by-step process in place to move someone from being interested to being plugged into a place of service?  Is there a training process that would include a mentor in place for a newbie?  What about an initial evaluation once someone is in place and serving? Thinking through these steps and making the proper preparation sets the ministry up to succeed long-term.
Curriculum is another area where I receive a number of questions.  Do we take the time to evaluate whether or not the materials we are using are accomplishing the goal? Has the goal been stated or the "win" clarified? Once we have clarified in detail what we are trying to accomplish in the lives of our students we must take a hard look at the material we are using to teach.  Is it relevant?  Is it attractive?  Is it fun? Is it helping our families? Does it provide tools for parents to engage with their children at home?  All of these questions will help us critique the curriculum we are using?
What questions would you add as you begin preparing for next year?
Watch for Step 2 coming soon…