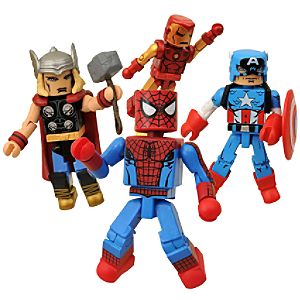 Do you remember what the Principa'ls office looked like? Do you remember how you felt when you were called into the Principal's office?  Unfortunately, I made several deserving trips to the dreaded Principal's office during my Elementary, Jr High and High School years.  For some reason the administration expected students to follow simple rules like keep your mouth closed when the teachers is teaching, keep the length of your hair according to school policy (boy,  that sure reveals my age), and showing up for class was not optional.  Yes, this leader of children and teens struggled with following the rules.  Point is, the principals office was not a fun place to visit!
So does your office resemble the Principal's office or the Senior Pastor's office? I have always wanted my office to be a place kids wanted to visit.  So how does that look?  Well for starters there are over 1000 Hot Wheels in my office.  They are on bookshelves, on my desk, mounted in frames on the walls.  Often the first reaction by anyone passing my door is Wow!  In one corner of my office on wall mounted shelves there are over 100 Minimates, which are Lego sized Superheroes including Superman, Batman, the X-men, Fantastic Four, The Avengers, etc.  One one portion of my desk sit "Indiana Tater," "R2 D-tator," & "Optimus Tator"  all versions of the Classic Mr. Potato Head.  It's a FUN place to hang out.  It's a place that immediately puts kid's at ease.  My office is also filled with books and photos that communicate to parents a sense of professionalism.
So what's the purpose or benefit? I want my office to be a place that kids want to visit.  In fact my own sons and daughter are very proud to give tours of dad's office to their friends.   When it's time to be serious and counsel kids and families my office immediately puts kids at ease and lets parents know that I understand kids.
It's also a FUN place to work and helps keep me from getting bored.  I hope the atmosphere also stirs creativity.  So what does your office say about you? What is the first impression you make when someone enters your office?  Take a look around and do some evaluation?  Have FUN!