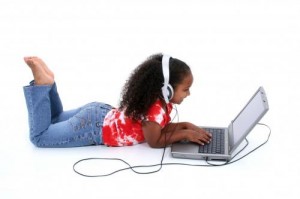 I ran across this article the other day and found it very interesting.  Living in the house with five kids ranging in age from 7 – 23 I thought I had a "feel" for how much time they spend "connected" via media.   This article will really open your eyes to just how much time the average child/teen is spending "connected."   This article by Albert Mohler is informative and should give parents pause and lead us to think about the impact it has on our family.
The Online Life of Kids (Click to View)

Question for the day:  Is there a regularly scheduled time when your child/children/family has a mandate to be "disconnected" from media? What are some ways as a family that you could better use that time?  Relational connections are extremely important to family health and time is a key component to building those connections.  As parents we should take the lead and be the example for setting healthy boundaries.